Farm Listing
Granville Farms Clydesdales
Location: Pine Grove, Pennsylvania
"Clydesdales"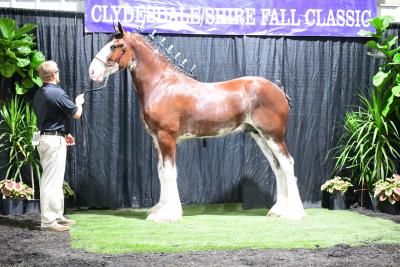 Granville's Commander in Chief, stallion
You aren't logged in!
Logging in will turn on more features when you view ads.

Granville Farms Clydesdales-
Please inquire if you are interested in this amazing breed.  We are a small farm with deeply rich pedigree horses.  Every year we have a few foals available for purchase.  Check out our website for more details.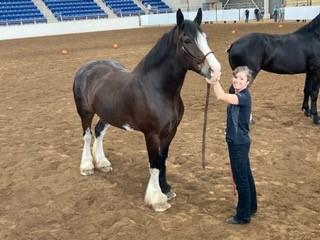 ILY-Kate, mare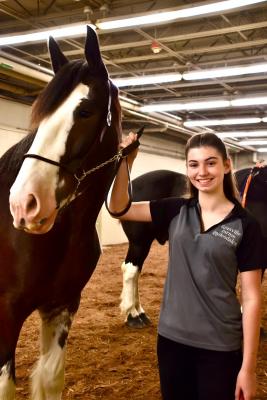 Ridgeview's Royal Gem, mare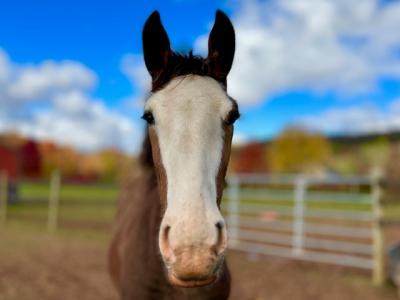 Granville's Challenger, colt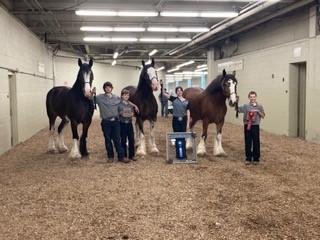 Mare herd and kids at KILE
Ads from this farm:
Horse Drawn Stuff
Team Wagon-Break Style Wagon
(Price: $6000)
Horse For Sale
Clydesdale Colt
Clydesdale

For more information contact:
Jennifer Cleary
Granville Farms Clydesdales
913 Oak Grove Rd
Pine Grove, Pennsylvania 17963
Phone 5706405007
URL: http://www.granvillefarmsclydesdales.com



Ad Reference Number is 6537c2ce099fd
This ad has had 487 hits since created on 2023-10-24
Last modified on 2023-10-24
Last renewed on 2023-10-24